Belén was the first of four BEA partner cities in metropolitan San Jose, Costa Rica, working together as a cohort since 2018. With support from the Green Building Council of Costa Rica, the city received funding to carry out a stakeholder-driven action prioritization process.
Working in close partnership with the Green Building Council of Costa Rica (GBCCR), Belén convened a "City Plan Revision Committee" which includes political representatives and prominent stakeholders in the buildings and construction industries. Belén's BEA Technical Committee includes the Municipality's Technical Unit, Offices of Urban Planning and Urban Development, the Cadaster Office and the Legal Department.
Belén and the GBCCR selected the renovation of municipal pool facilities within the municipal sports complex as the strategic project to be implemented as part of the BEA. To select their pilot project, the municipality conducted energy audits and applied the BETTER tool to target the most cost-effective energy efficiency improvements.
Commitments to the Building Efficiency Accelerator:
Pilot Program
Public building energy management and retrofits
Lead Partners:
Green Building Council of Costa Rica (GBCCR)
Latest News: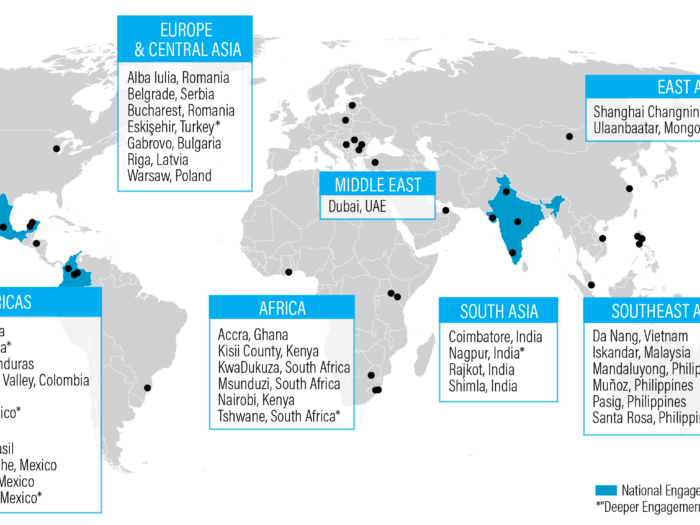 January 28, 2019